The Jill M. Barr Meditation Garden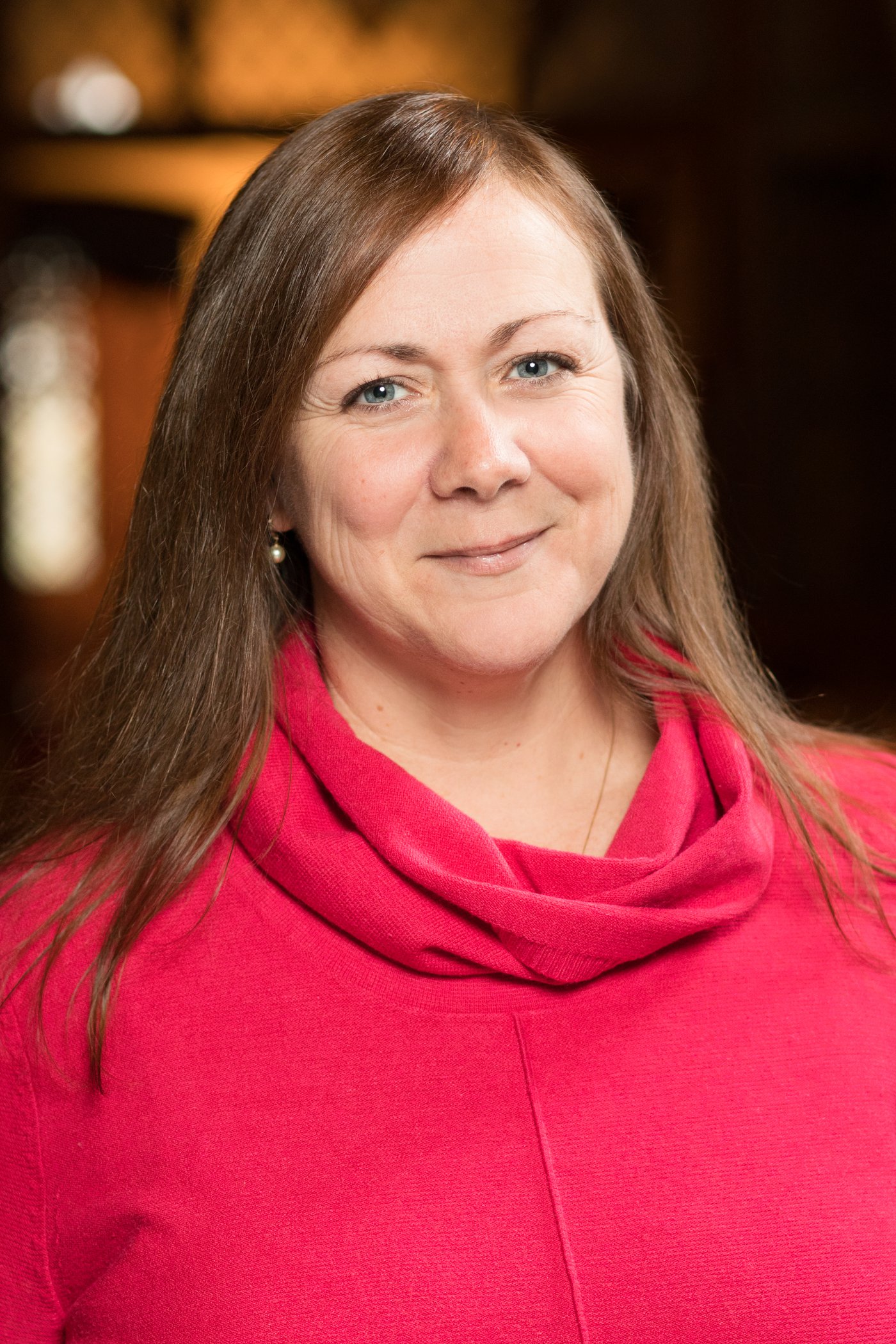 There came a day at Summer's full
Entirely for me
I thought that such were for the Saints
Where Resurrections be
The sun as common went abroad
The flowers accustomed blew
As if no soul that solstice passed
Which maketh all things new
Emily Dickinson
Jill Barr was a transcendent presence that shaped the lives of all who knew her. Her presence is both missed and still felt. In tribute to Jill's memory, a garden is being created to reflect her passions: community, faith, music, and literature. The Jill M. Barr Meditation Garden will be located at Church of the Saviour as a resource to the community, a place to play, reflect, and grow.
Please help us reach our fundraising goal of $50,000 to provide this lasting tribute to Jill.
The Garden
Designed by Cloonan Design Services, the garden will include a butterfly garden, walking path, music themed children's discovery area and an updated walking labyrinth. Open to the community and maintained by Church of the Saviour, the garden will be a place of peace, joy, and tranquility.