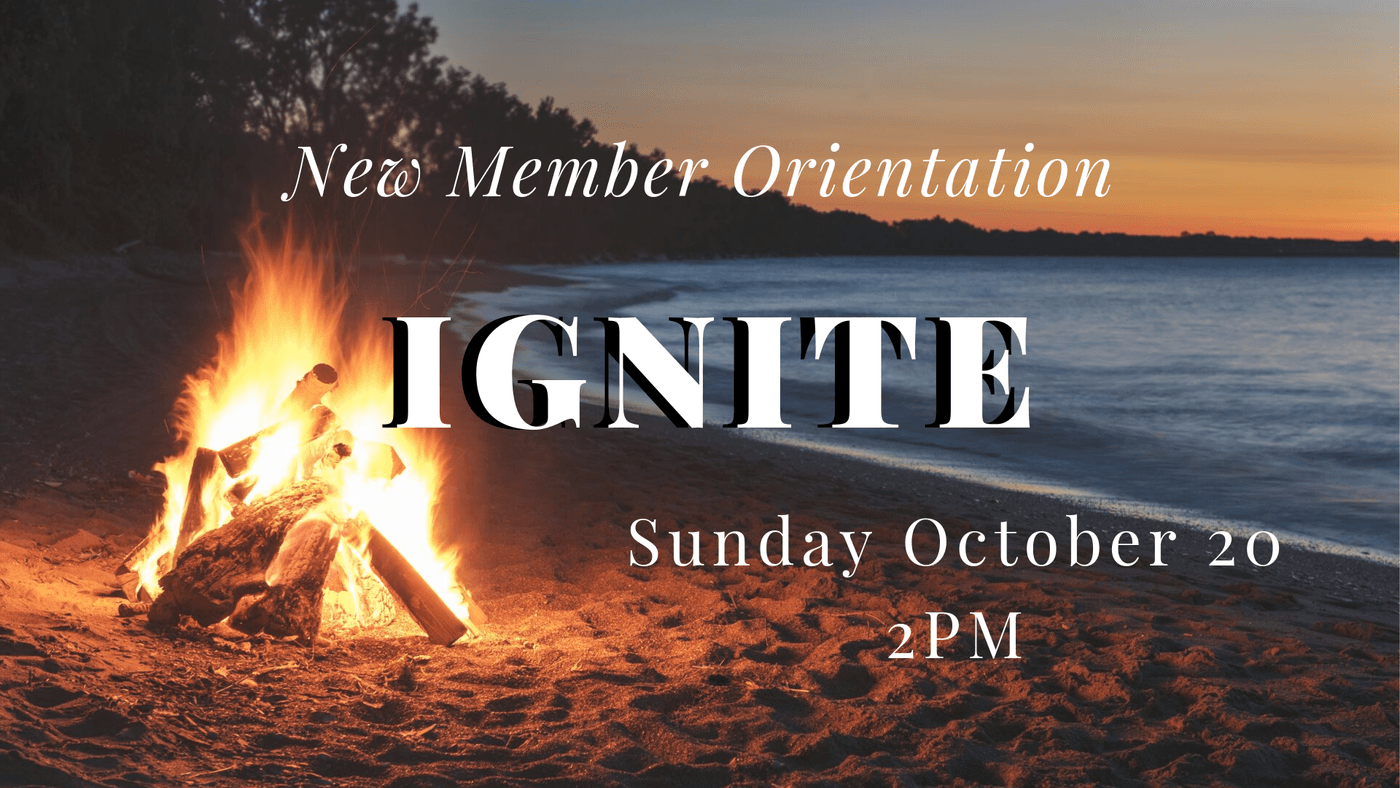 Ignite COTS! New Member Orientation
Sunday, October 20, 2-4 p.m.
It is great to be connected with you in worship at Church of the Saviour. I am writing to invite you to consider taking the next step of becoming a member of the church. The process here is fairly simple and low-stress. We ask that you attend an orientation session (called Ignite COTS) to learn more about what it means to be a member/stakeholder at Church of the Saviour, then decide if you are ready to take that step. If so, we will welcome you in an upcoming worship service.
Please know that you are always welcome to participate fully in the life of Church of the Saviour, regardless of your membership status. The next session will be offered Sunday, October 20, from 2 to 4 p.m. in Room 100. During that session, you will hear from pastors and leaders in key ministry areas. You will also have a chance to ask questions and interact. Childcare is available upon request.
Rev. Andy Call
Lead Pastor
Please sign up below if you plan to attend Ignite COTS on October 20.