Acknowledge
The first step is always the most important step. We are grateful to journey together towards the goal of building an anti-racist faith community. On this resource page you will find links to help you learn, listen, and grow. We suggest you begin by ordering Holding Up Your Corner, which will serve as a framework for our work. This page will be updated often and we encourage you to check out what is new.
Holding Up Your Corner - Order and Read
You may have read articles or books about race or anti-racism already but it's helpful that everyone is "singing from the same sheet music in this journey together." We are asking each person at COTS to read Holding Up Your Corner by our Scholar-in-Residence, Rev. Dr. F. Willis Johnson. Holding Up Your Corner offers the framework we will use in our movement.
Books are available from the church for a suggested, but not required, donation of $10.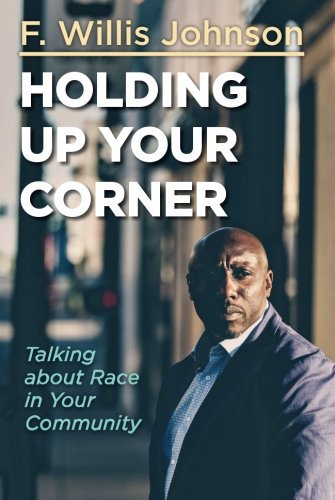 More Resources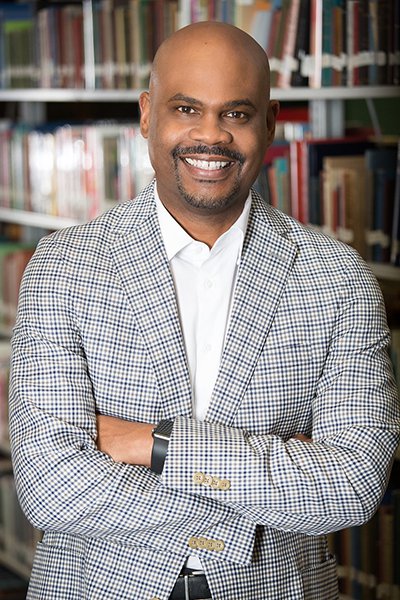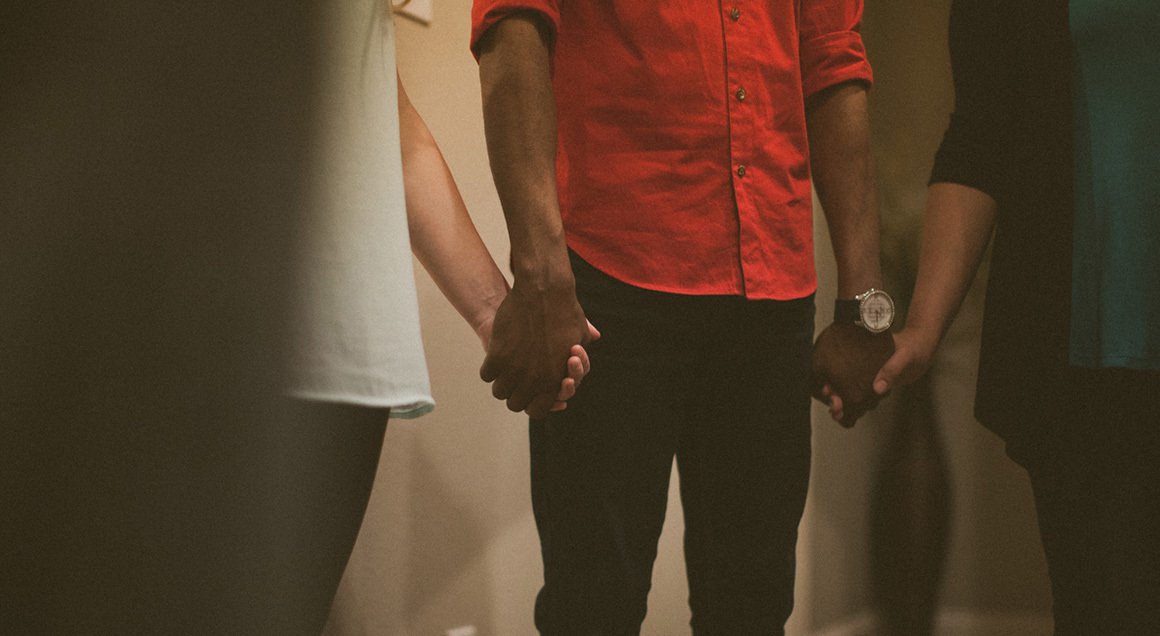 Affirm


Act